People are surprised when I tell them I make up the story as I write. Usually, when I finish a chapter, I have no idea what will happen in the next one. Well, truth be told, sometimes I don't even know what will happen in the next sentence.
There are two types of writers:
Systematic writers. They have a lot of notes, well-built characters, a synopsis of the story. They create the imaginary world before they dive into it.
Spontaneous writers. No notes, no synopsis, no idea how their characters will develop. Their worlds are created word by word.
Actually a lot of writers are somewhere in between. One type is not better than the other. They both have their strengths.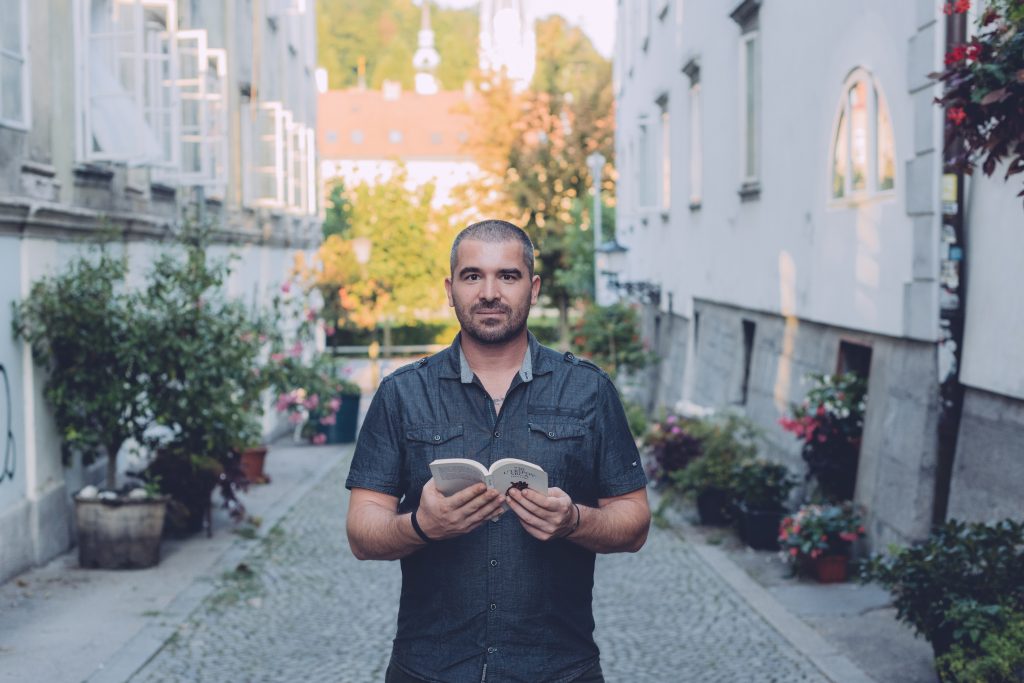 I didn't choose to be a spontaneous writer, it came on its own. I start a new book with the first sentence and then I let the snowball roll down the hill, collecting ideas as it goes. Sometimes I wonder how it's possible that the snowball still has a round shape, but somehow I make it happen. It has to be some kind of magic.
Now I'm not saying I'm a magician. I know I'm a good writer but I still have room to improve. Everybody does. It doesn't matter whether you're systematic or spontaneous or a yet undiscovered type. What matters the most is finding your writing voice. It's OK to have writers you look up to. I understand the desire to write like them. But finding your own voice is the key to a successful story.
When I start writing a book, I don't say: "Oh, I want to make Misery meets I, Robot." Or: "OK, let's do a crime novel that resembles Lord of the Rings." I understand that many millions of books were written. It's hard to find an original story. But it's possible. I yearn for originality in books, reading or writing them. You should too. Imagination is limitless. Let it run free.